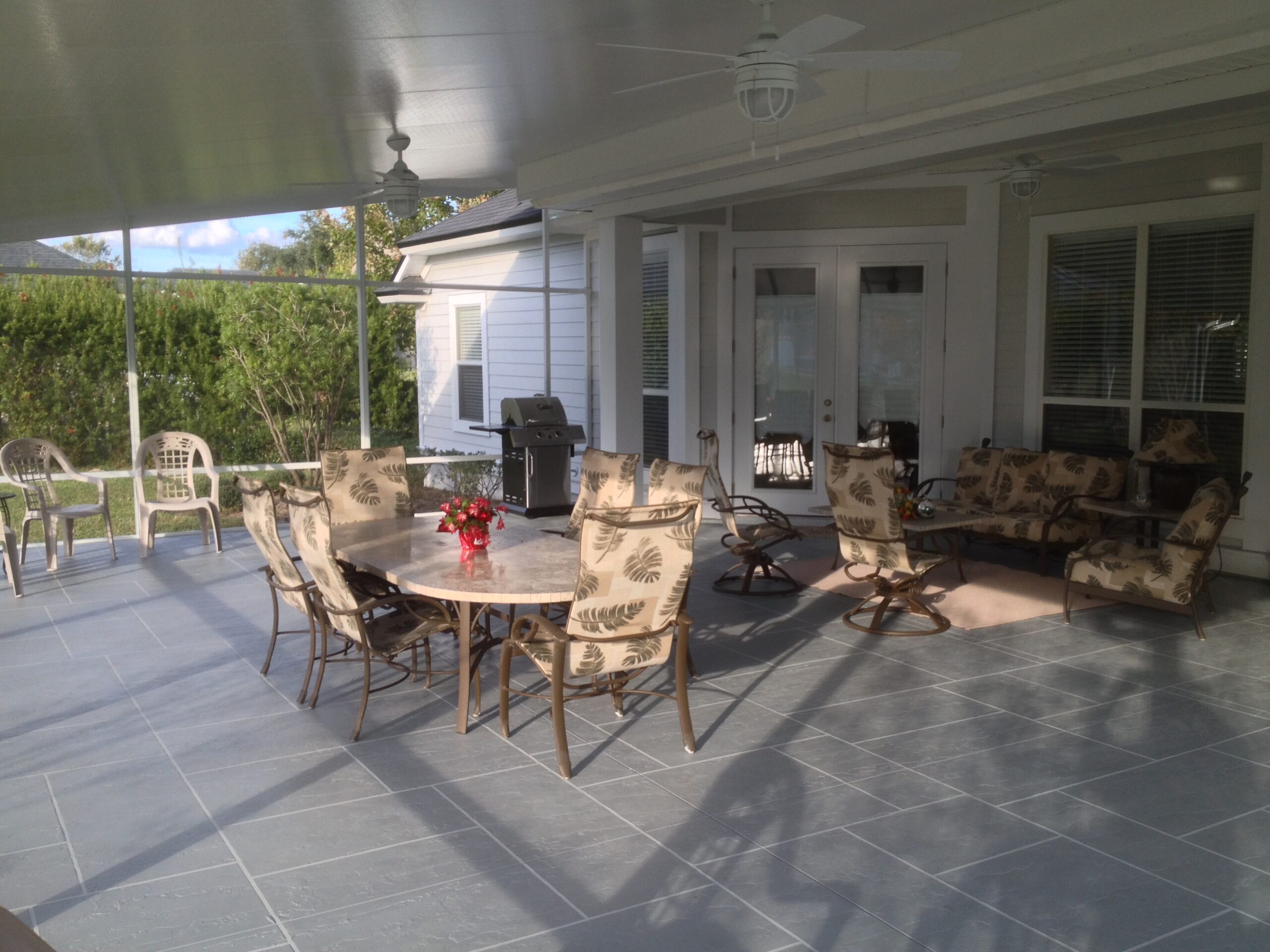 Just imagine looking out into the outdoors without worrying about bugs or weather. By allowing Southern Enclosures to custom design a Porch or Patio Enclosure to architecturally compliment your home, you will be able to enjoy the outdoors and help keep the outdoor space cleaner and dryer, all while maintaining maximum visibility.
Porch and Patio Enclosures may also be built to later transition into a Vinyl or Glass Enclosure.
Get a Free Estimate
Tell Us What You Are Looking To Enclose.