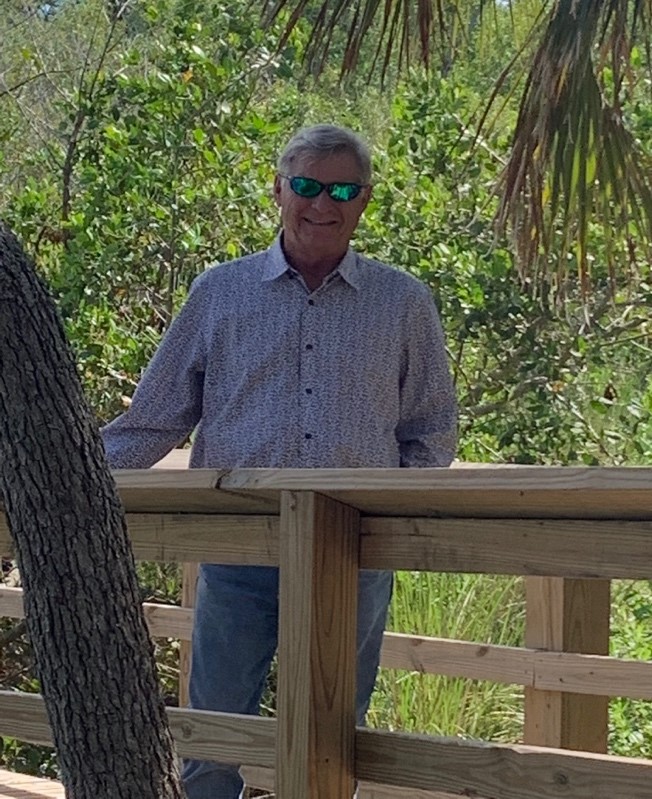 Michael Petty is the owner and operator of Southern Enclosures
Southern Enclosures is a Clay County based, family-owned business, that has been in existence since 1982. Owner Michael Petty is the President, Army Veteran and sole owner of his company. Michael previously worked in Central Florida in the Screen Enclosure business for 6 years before moving to Clay County and opening his own business. His knowledge of the industry is extensive and adds valuable insight when estimating, drafting and designing projects.
Michael's commitment to professionalism and attention to detail has gained him many long-standing partnerships based on integrity, with homeowners, government agencies and corporations. Michael is a husband, father of two and a grandfather. In Michael's spare time he enjoys hunting, fishing and horticulture.